Orthotics
What is an orthotist? A certified orthotist or (C.O.) designs, fabricates, fits, orthoses. A (C.O.) is certified by the American Board for Certification in Orthotics and Prosthetics (ABC) and attends mandatory continuing education programs.
What is an orthosis? An orthosis is an orthopedic device used to:
Improve skeletal alignment and function
Prevent or correct deformity
Substitute or enhance function
Decrease pain or discomfort
Improve your gait
At IAMOP each patient is evaluated by a certified practitioner for prescription, description, design consideration based on height, weight, degree of deformity, degree of correction an orthoses will provide are all discussed with patient or caregivers.
Patients are shown sample devices prescribed for them. Once design criteria has been formulated the device is fabricated in our own laboratory.
IAMOP offers specialized programs for Stroke, Polio, M.S. Spinal cord, M.D. Neuromuscular Trauma Pathologies and Pediatrics.
Upper Extremity Orthotics (Custom made and custom fit pre-fabricated)

Fracture orthosis
Hand orthosis (HO)
Wrist-hand orthosis (WHO)
Wrist orthosis (WO)
Elbow orthosis (EO)
Elbow-wrist-hand orthosis (EWHO)
Shoulder-elbow-wrist-hand orthosis (SEWHO)
Shoulder orthosis

Lower Extremity Orthotics (Custom made and custom fit pre-fabricated)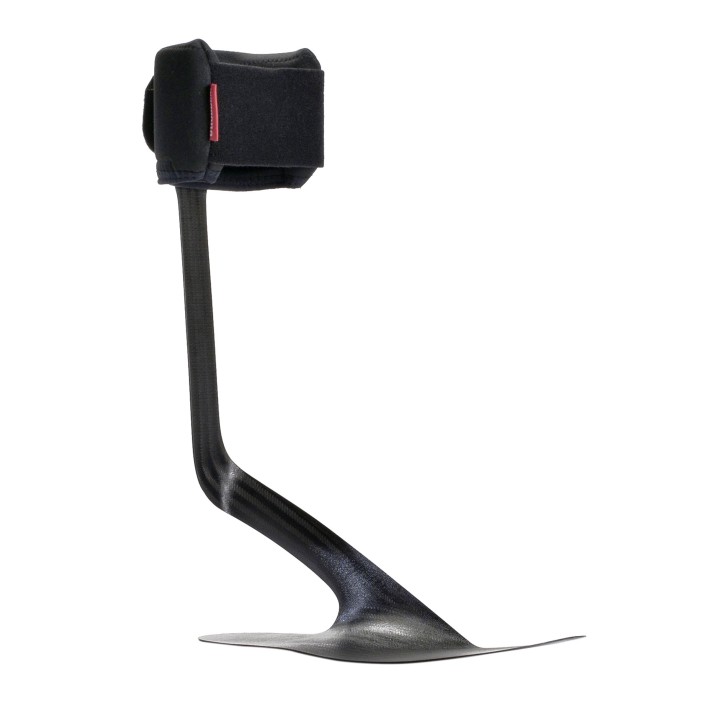 Fracture / ulcer care boots
Foot orthosis (FO)
Ankle-foot orthosis (AFO)
Knee orthosis (KO) / basic and sports bracing
Knee-ankle-foot Orthosis (KAFO)
Hip Orthosis (HO)
Hip-knee-ankle-foot orthosis (HKAFO)

Cervical / Spinal Orthosis (Custom made or custom fit pre-fabricated)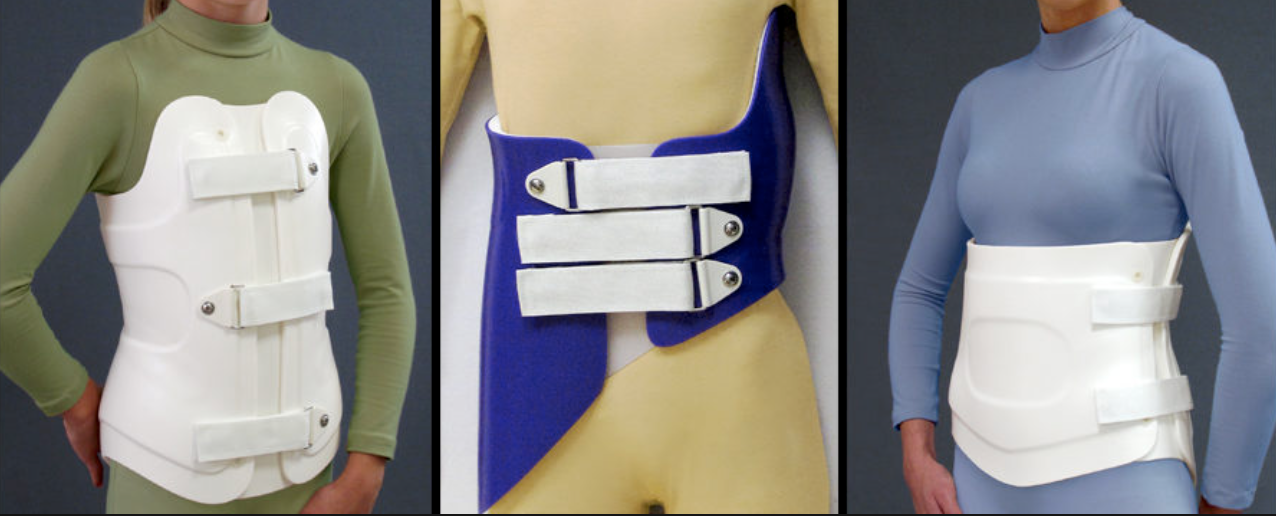 Cervical orthosis (CO)
Cervicothoracic orthosis (CTO)
Cervicothoracolumbosacral orthosis (CTLSO)
Thoracolumbosacral orthosis (TLSO)
Lumbosacral orthosis (LSO)

Custom KAFOs/AFOs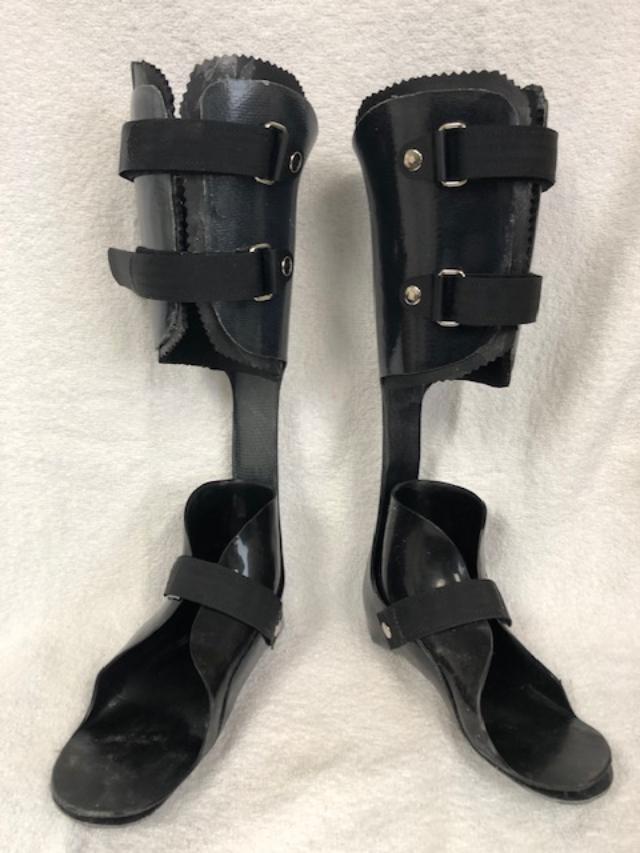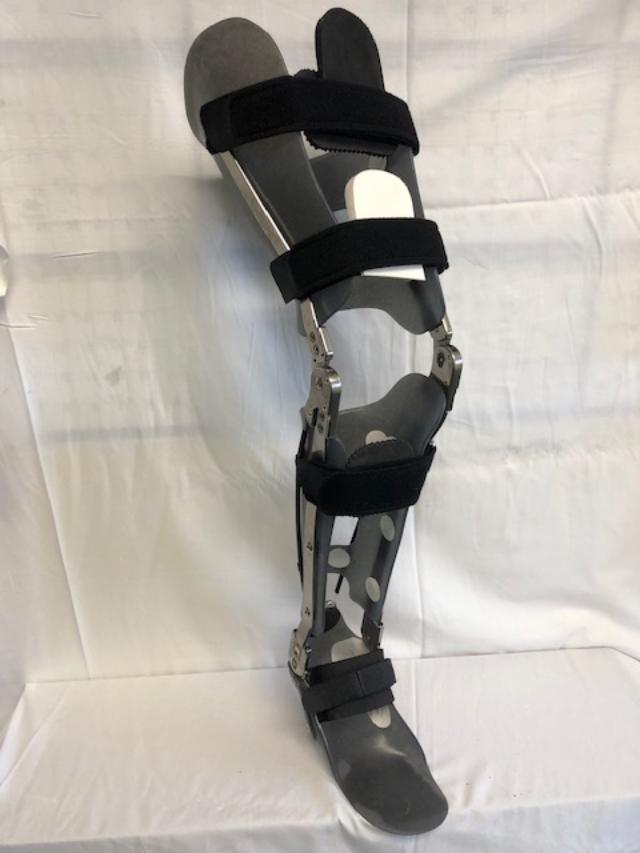 Carbon Fiber KAFOs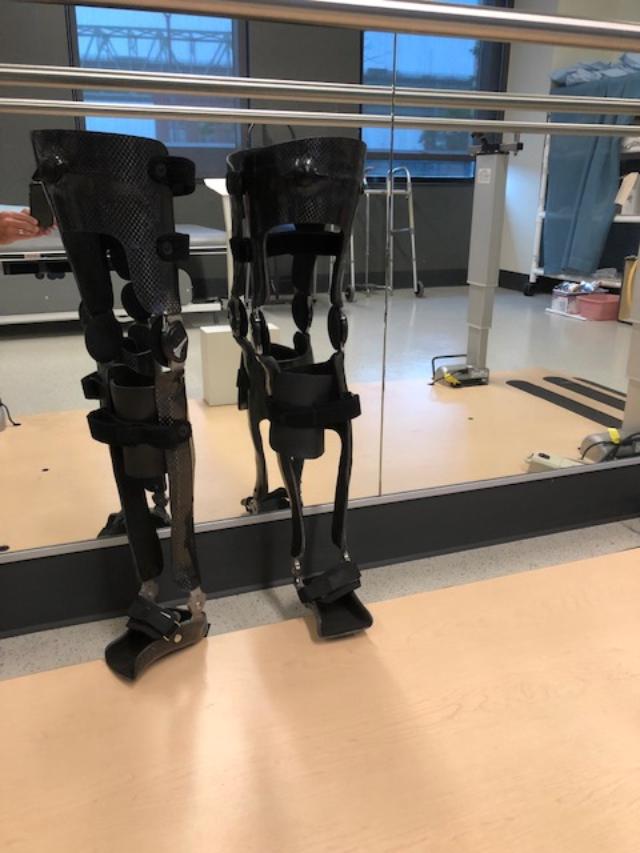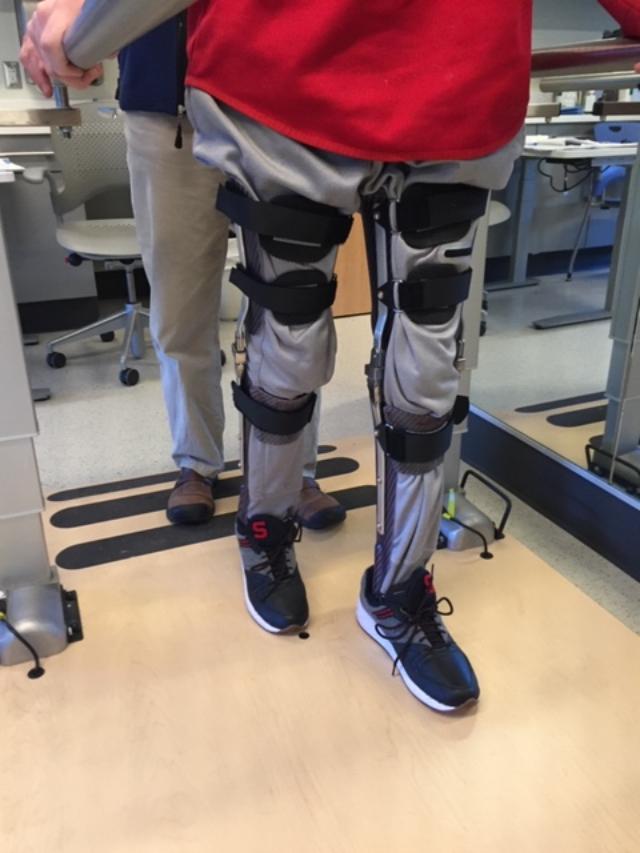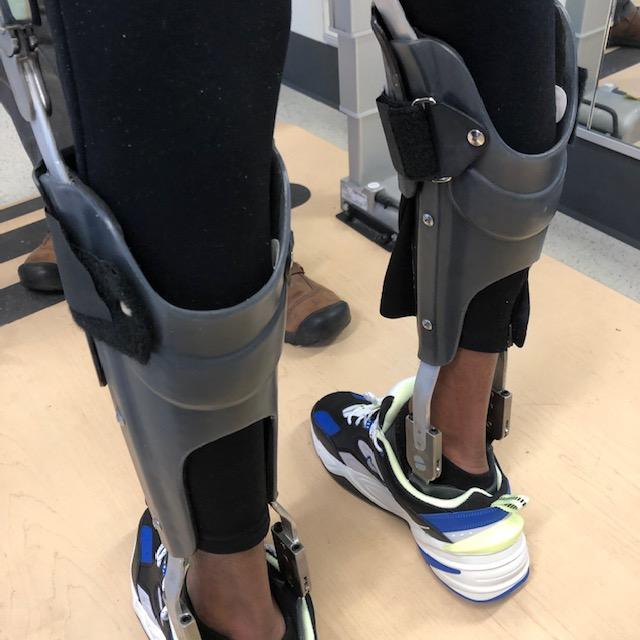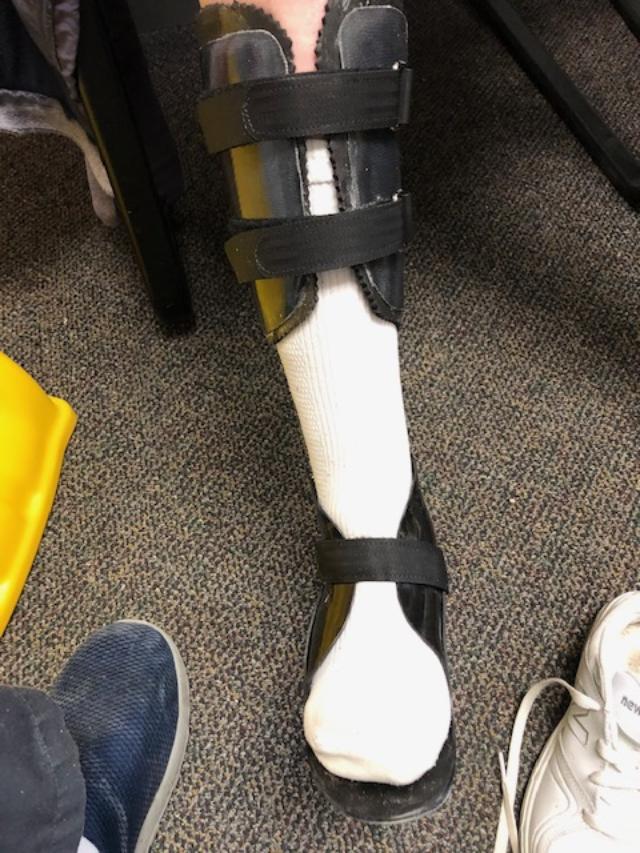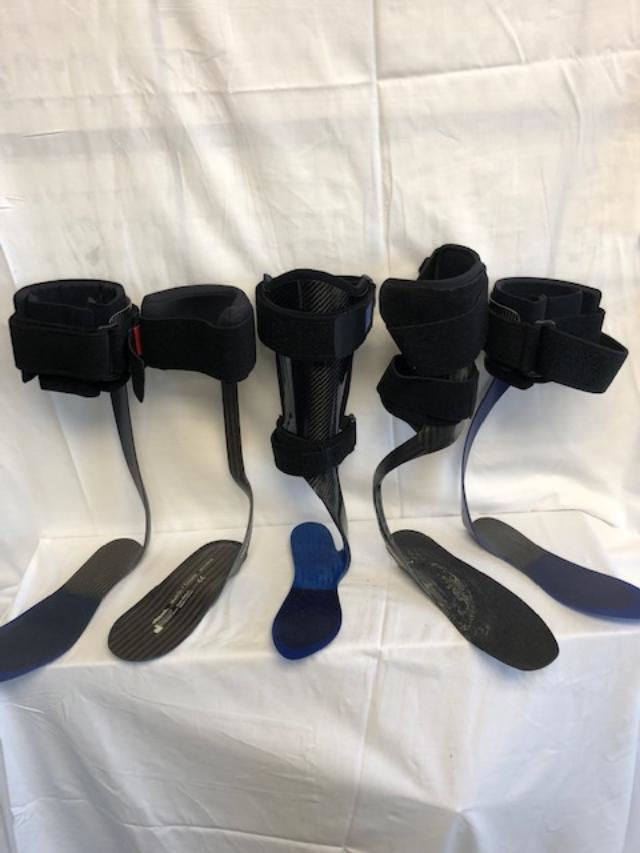 Carbon Fiber AFOs and FROs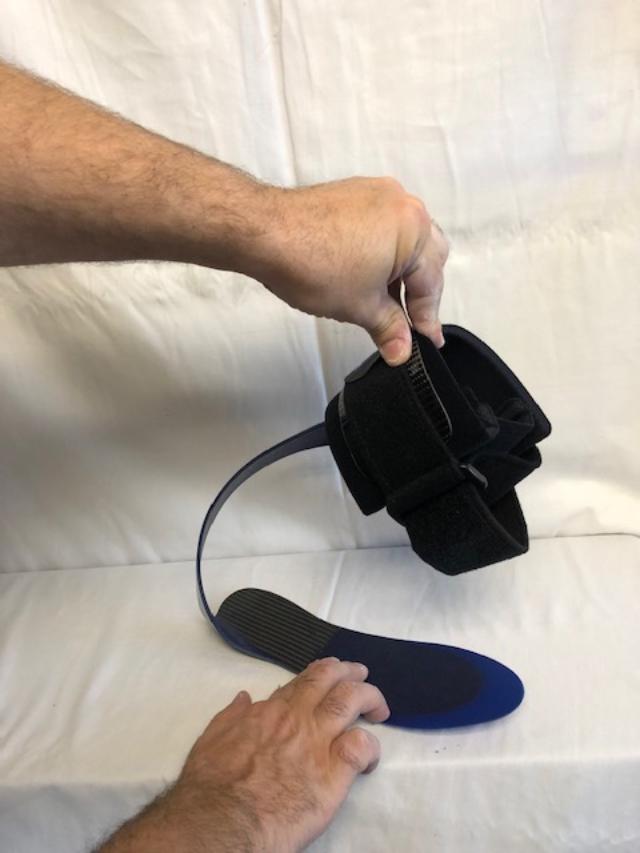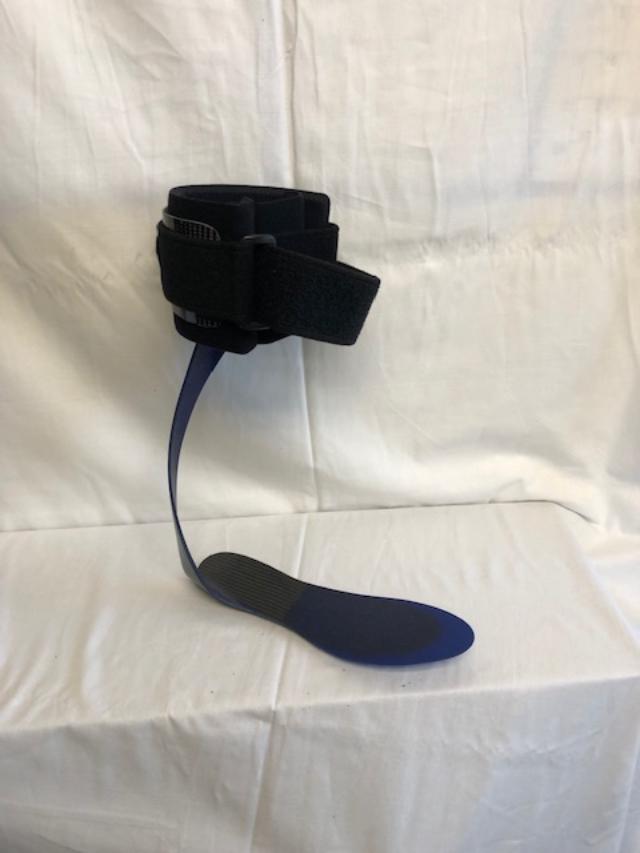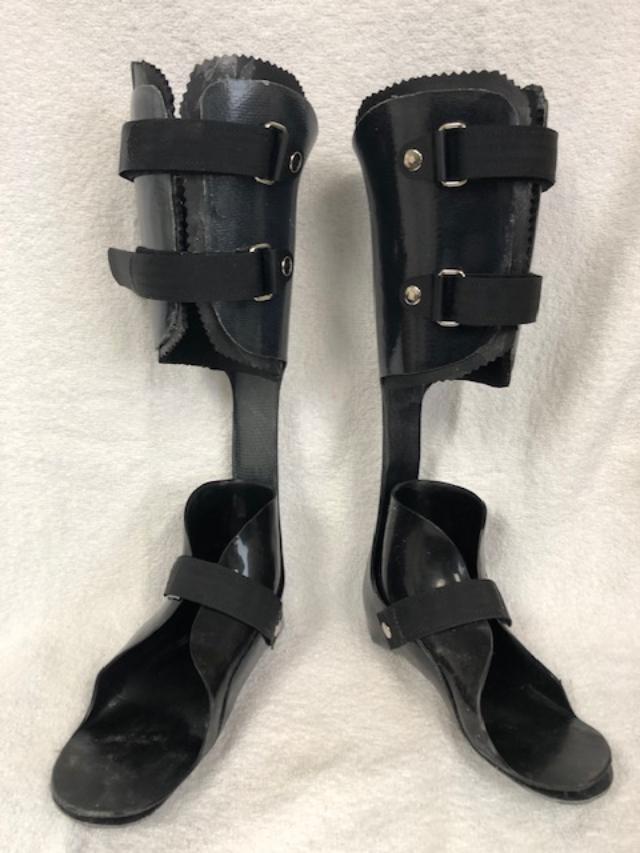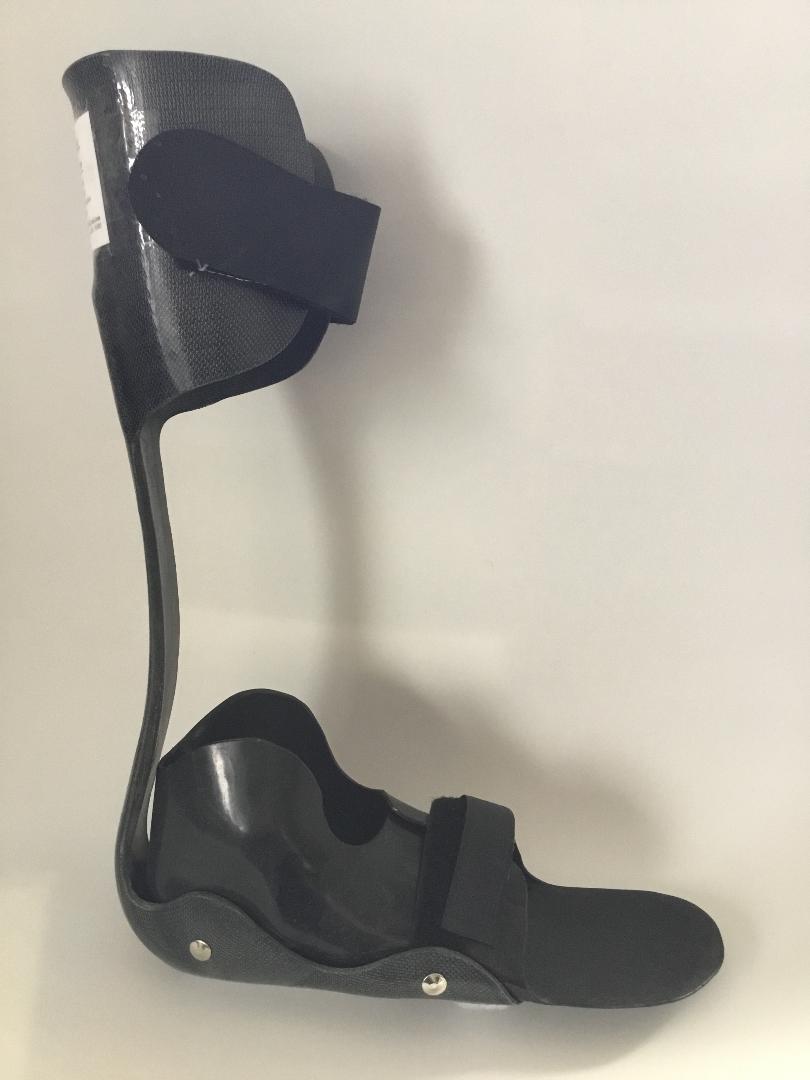 Custom Dynamic AFOs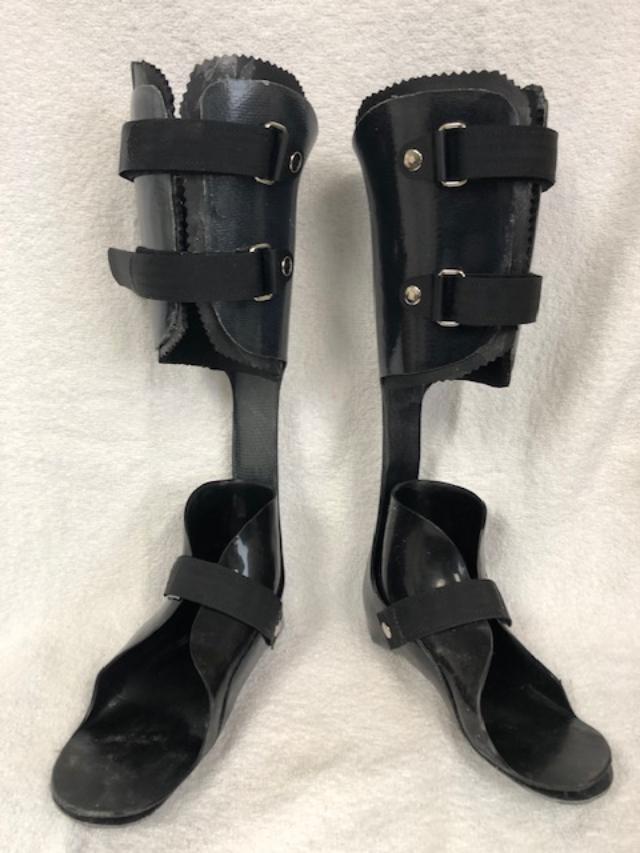 Carbon Fiber AFO with moderate strut and inner boot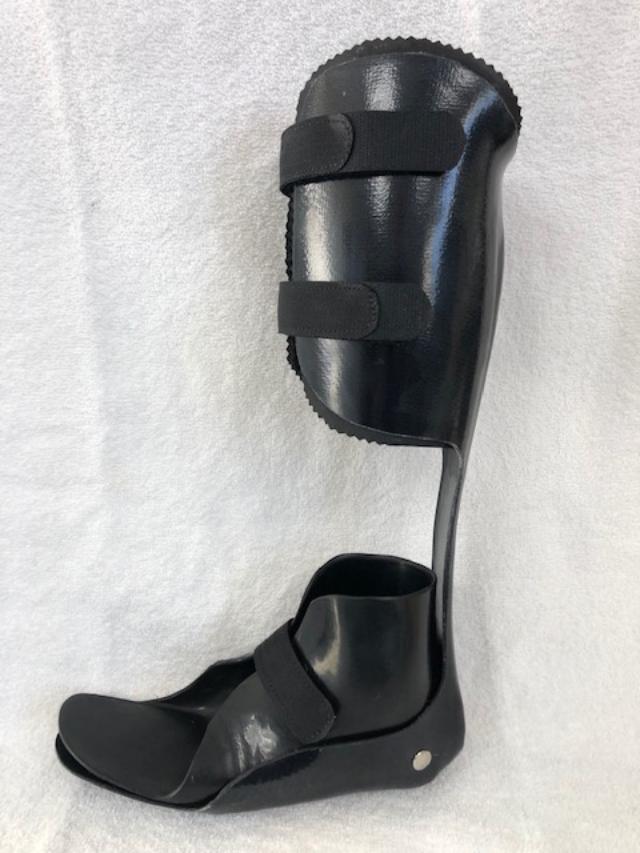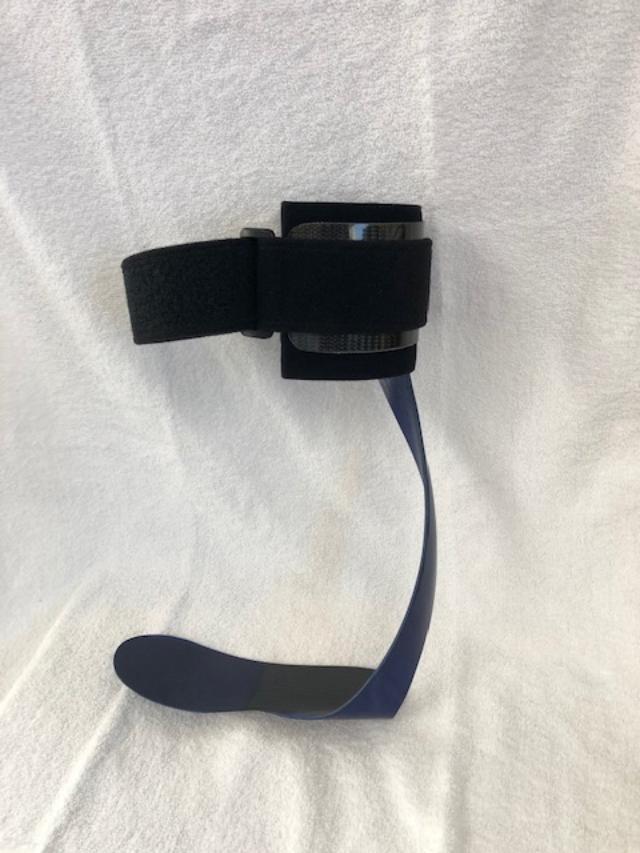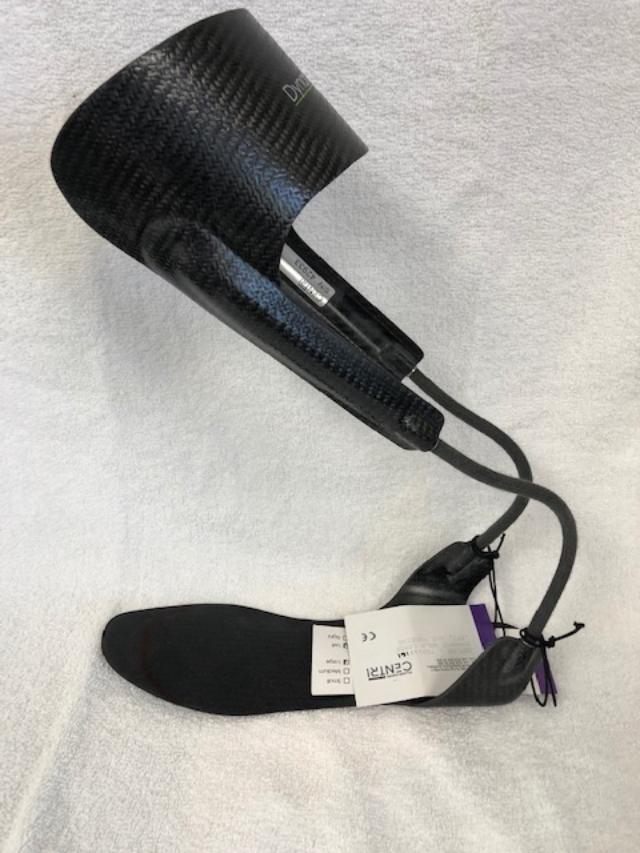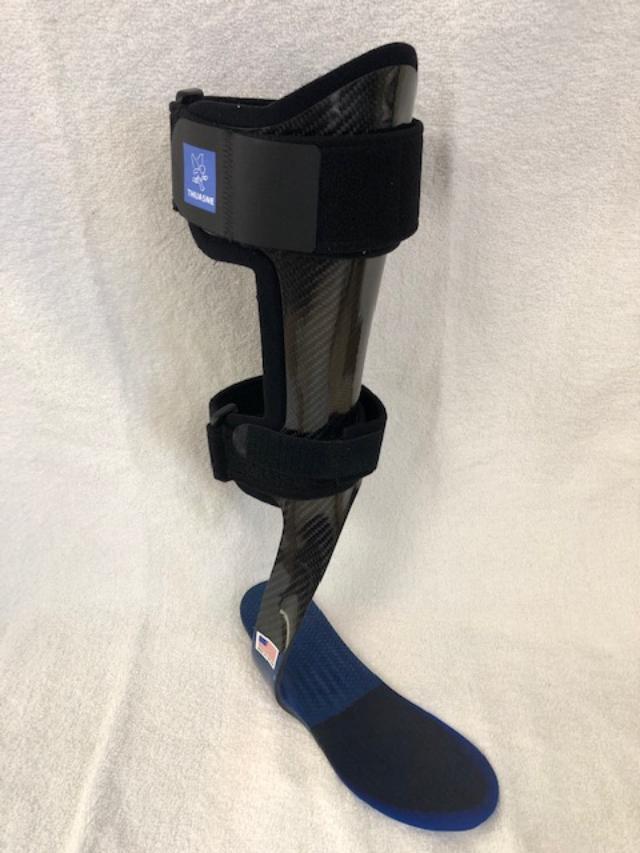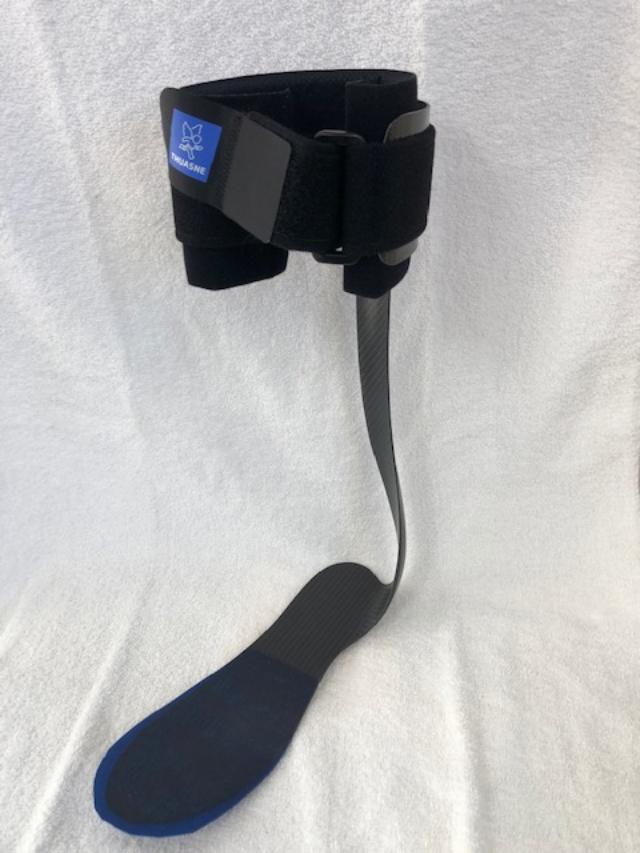 Becker
Becker Orthopedic was founded in 1933 by Otto K. Becker to provide high-quality orthotic components and central fabrication services. Today, Becker Orthopedic remains a family business dedicated to quality, service, and innovation in the field of orthotics.
For more information: https://www.beckerorthopedic.com

Ottobock
Our goal at Ottobock is always the same, though – to help you be more independent and mobile in all that you chose to do.
For more information: https://www.ottobockus.com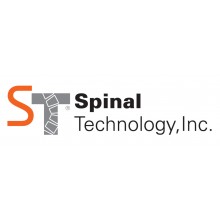 Spinal Tech
Spinal Technology, Inc. is a leader in central fabrication for custom Spinal Orthoses for patients requiring stabilization, immobilization and correction of the spine. Focused on providing Orthotists and their patients with highly effective spinal orthoses that contribute to positive outcomes and quality of life.
For more information: https://spinaltech.com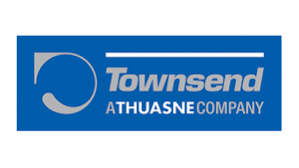 Townsend
Founded in 1984, Townsend Design is one of the orthopedic industry's most respected manufacturers of ligament and OA knee braces, specialty lower extremity orthoses, and rehabilitate mobility devices. Acquired by Thuasne in 2011, Townsend has over 175 employees. Townsend's manufacturing and distribution center is in Bakersfield, California.
For more information: https://www.thuasneusa.com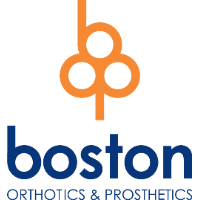 Boston Brace
Boston Brace is a Boston based company. Leader in Scoliosis Technology and Fabrication.
For more information: https://www.bostonoandp.com