Orthotics
What is an orthotist? A certified orthotist or (C.O.) designs, fabricates, fits, orthoses. A (C.O.) is certified by the American Board for Certification in Orthotics and Prosthetics (ABC) and attends mandatory continuing education programs.
What is an orthosis? An orthosis is an orthopedic device used to:
Improve skeletal alignment and function
Prevent or correct deformity
Substitute or enhance function
Decrease pain or discomfort
Improve your gait
At IAMOP each patient is evaluated by a certified practitioner for prescription, description, design consideration based on height, weight, degree of deformity, degree of correction an orthoses will provide are all discussed with patient or caregivers.
Patients are shown sample devices prescribed for them. Once design criteria has been formulated the device is fabricated in our own laboratory.
IAMOP offers specialized programs for Stroke, Polio, M.S. Spinal cord, M.D. Neuromuscular Trauma Pathologies and Pediatrics.
Upper Extremity Orthotics (Custom made and custom fit pre-fabricated)

Fracture orthosis
Hand orthosis (HO)
Wrist-hand orthosis (WHO)
Wrist orthosis (WO)
Elbow orthosis (EO)
Elbow-wrist-hand orthosis (EWHO)
Shoulder-elbow-wrist-hand orthosis (SEWHO)
Shoulder orthosis

Lower Extremity Orthotics (Custom made and custom fit pre-fabricated)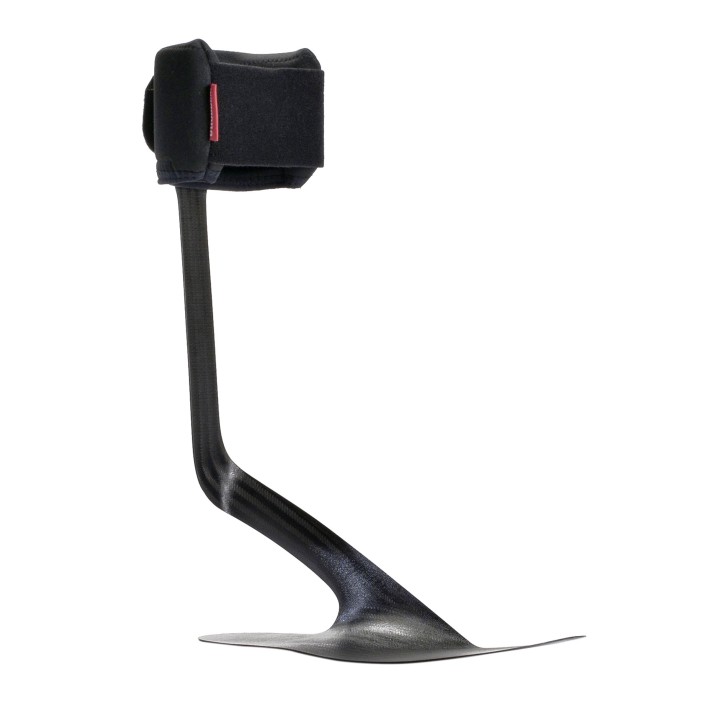 Fracture / ulcer care boots
Foot orthosis (FO)
Ankle-foot orthosis (AFO)
Knee orthosis (KO) / basic and sports bracing
Knee-ankle-foot Orthosis (KAFO)
Hip Orthosis (HO)
Hip-knee-ankle-foot orthosis (HKAFO)

Cervical / Spinal Orthosis (Custom made or custom fit pre-fabricated)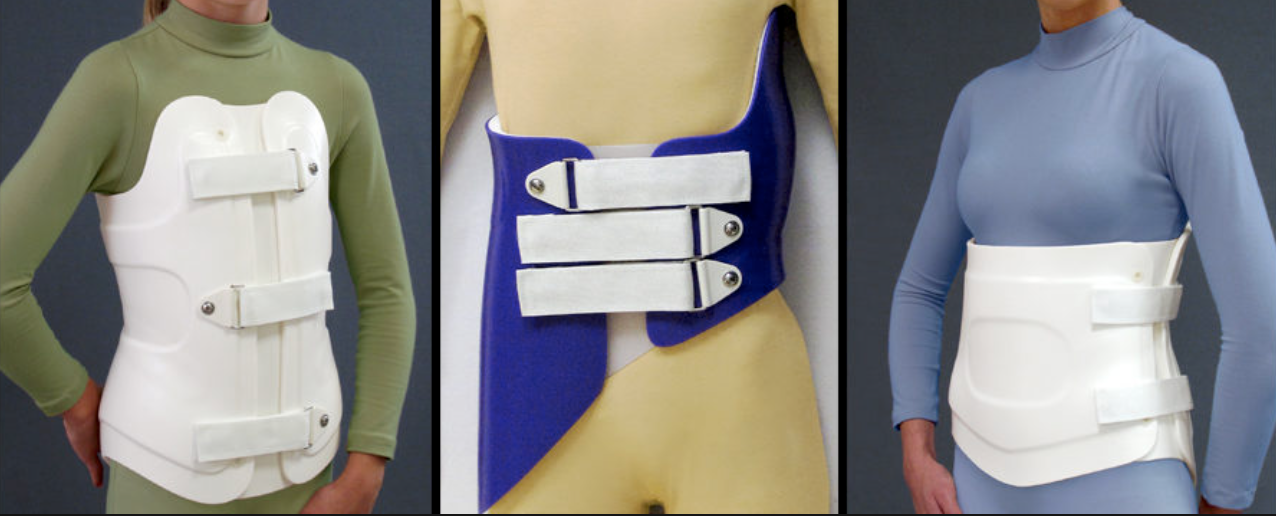 Cervical orthosis (CO)
Cervicothoracic orthosis (CTO)
Cervicothoracolumbosacral orthosis (CTLSO)
Thoracolumbosacral orthosis (TLSO)
Lumbosacral orthosis (LSO)