Prosthetics
What is a prosthetist? A certified prosthetist (CP or BOCP) designs, fabricates and fits the prostheses. A CP is certified by the American Board for Certification a BOCP is certified by the Board of Certification. To maintain certification, prosthetists are required to continue education.
What is a prosthesis? A prosthesis is an artificial device used to replace a missing body part.
At IAMOP, each patient is thoroughly evaluated by a certified practitioner so as to develop an action plan to address their specific prosthetic needs. This includes evaluation of their present activity levels as well as potential activity levels. Additional considerations are the level of the amputation, the weight of the patient, the integrity of the patient's joints, and upper extremity strength.
Once the design criteria have been formulated, the device is fabricated in our own laboratory.
Lower Extremity Prosthetics (Adult and Pediatric)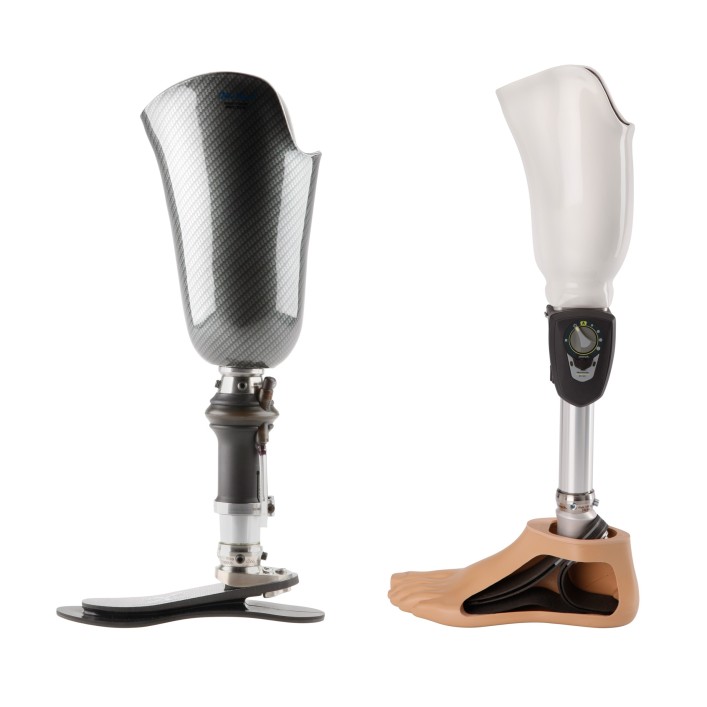 Partial foot prosthesis
Symes prosthesis
Below Knee Prosthesis
Above Knee Prosthesis
Hip disarticulation and hemipelvectomy prosthesis

Upper Extremity Prosthetics (Adult and Pediatric)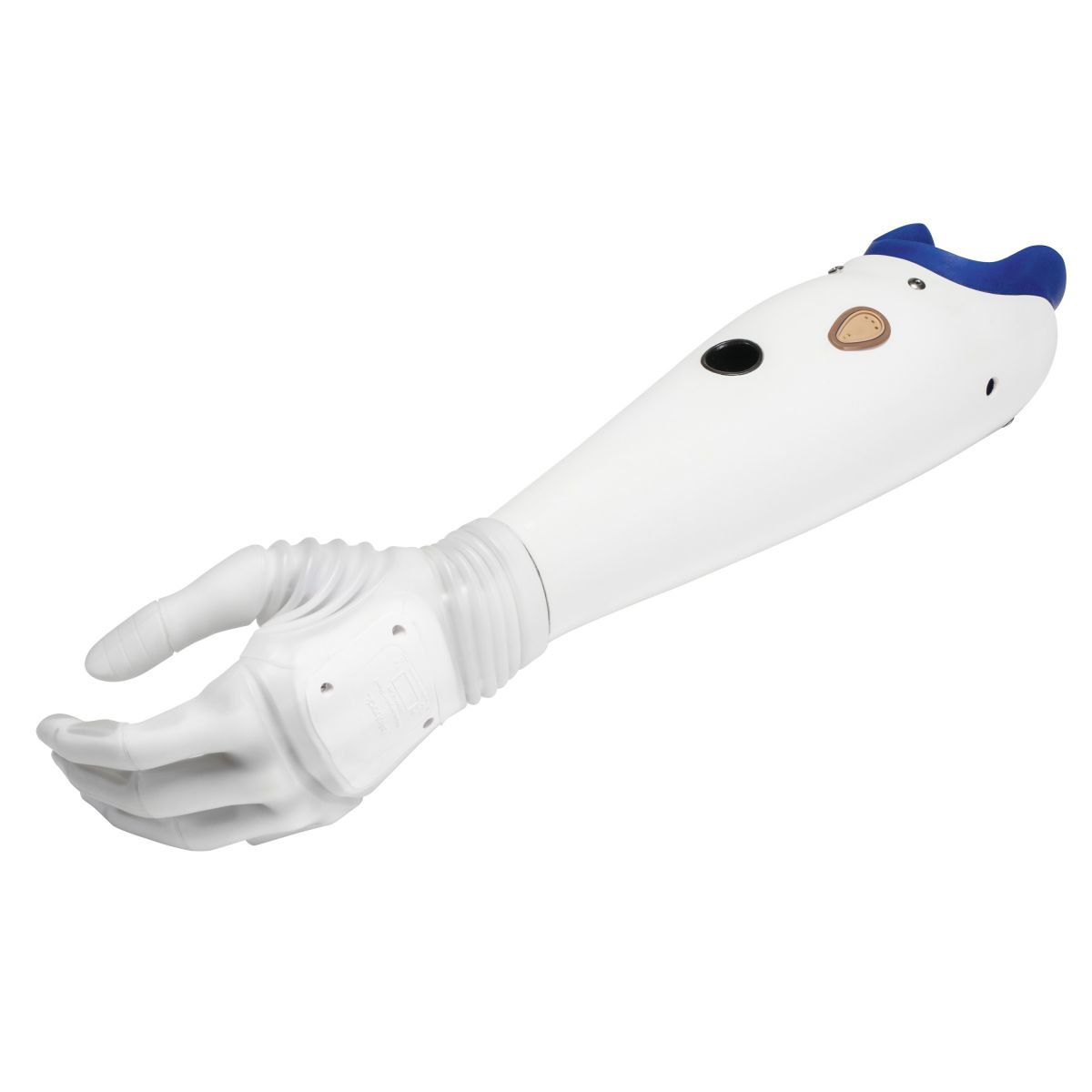 Finger prosthesis
Partial hand prosthesis
Below elbow prosthesis
Above elbow prosthesis
Shoulder disarticulation prosthesis

Specialties
Latest technology such as Microprocessor knees and ankles, Vacuum assisted suspension, Brimless socket design and Myo-electric upper extremity prosthesis